"Let us never negotiate out of fear. But let us never fear to negotiate." – John F. Kennedy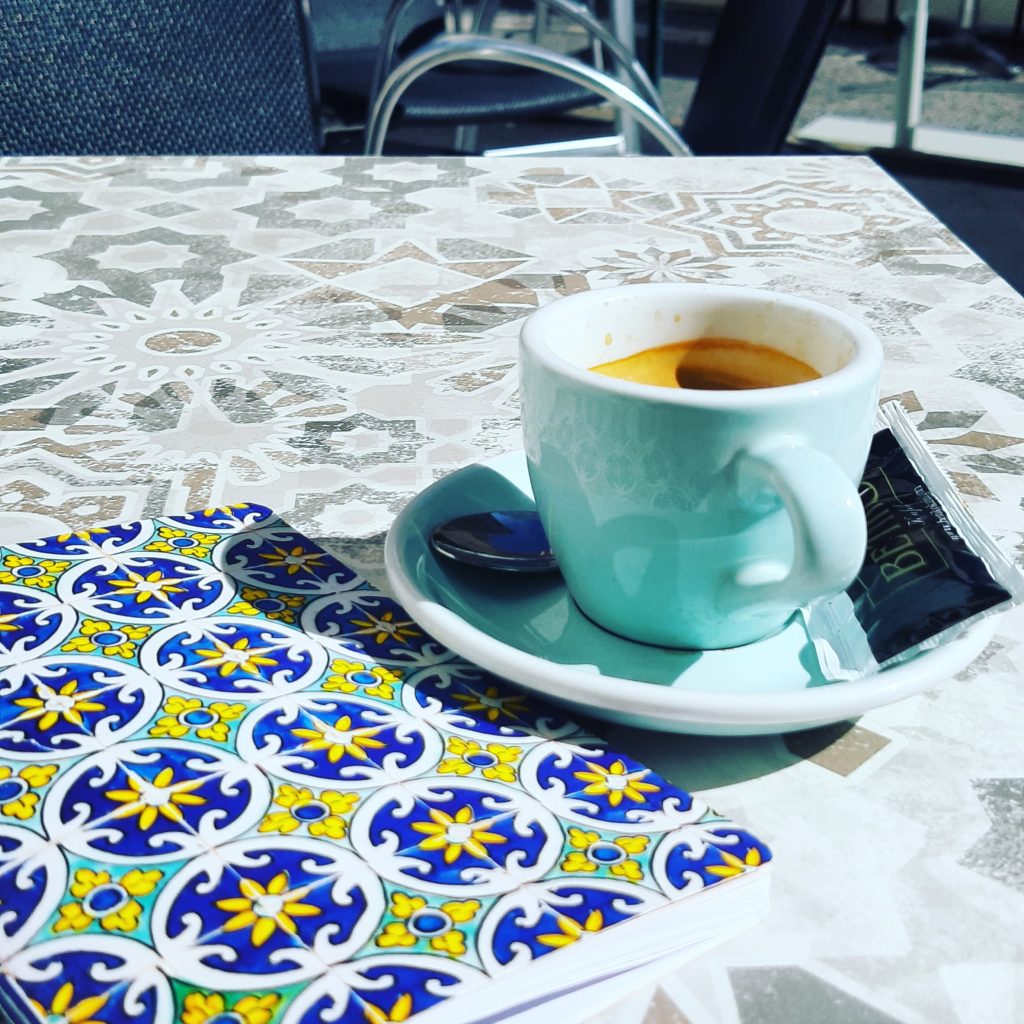 One of my clients, a manager in a big corporation, was scared about the upcoming meeting with her boss, in which she wanted to ask for a raise and more responsibilities. Even if she had worked hard for it, and she knew she had the numbers and skills, she was not feeling comfortable thinking about it.
Sometimes, to get to a place we were never before, we need a bit of training and preparation. Like in a gym, starting with lighter weights before lifting heavy ones. The coaching space, being a safe and confidential space, was a good gym for her. She unveiled her fears, used role-plays as a tool to practice and develop a sound strategy, and step-by-step went from fear to excitement… and the desired results.
If a negotiation seems dangerous, scary, generates anxiety and procrastination:
– these feelings are human! Most of us have them, you're not alone.
– it's possible to convert them in excitement and preparation!
Go for it!!!