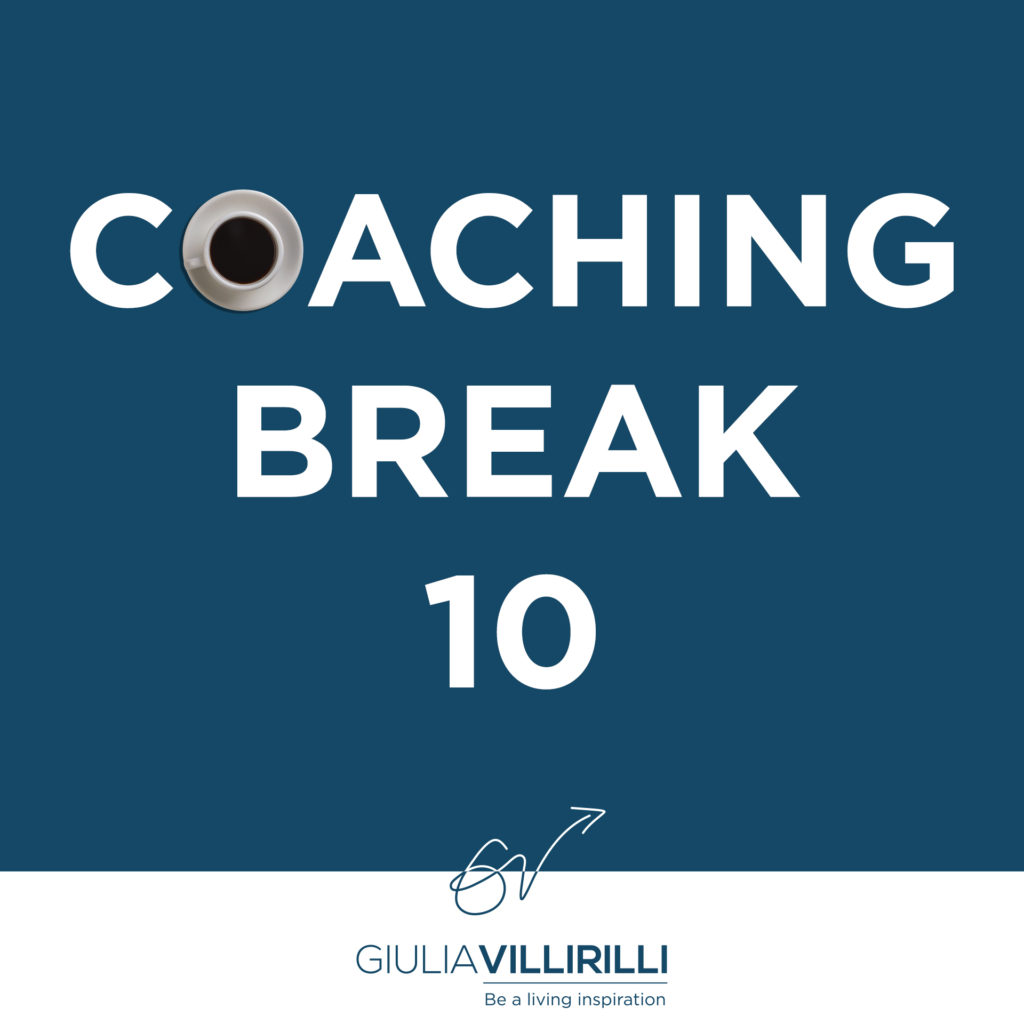 "By inspiring ourselves, we inspire others. Please, take this music home with you, and start gluing feathers to your arms, and take off and fly, and look at the world from a different perspective. And when you see mountains, remember… mountains can be moved." – Philippe Petit
Sorseggio il caffé e ripenso all'ultima sessione con un cliente, qualche ora fa. Quello che si porta via, dal percorso di coaching, é l'autenticità ritrovata; un respiro tranquillo, la consapevolezza che essere se stessi costa meno energia. Io mi porto via un percorso fatto di momenti veri, di tensioni da Covid, qualche delusione, ma anche tanta speranza e tenacia. Ho visto questa persona camminare tra luce e ombra, ma uscirne sempre in piedi, a testa alta.
"Nell'ispirare noi stessi, ispiriamo gli altri"… e io so che lo fa, ogni giorno, e che in molti seguono le sue orme. Il percorso insieme finisce, ma seguendo il consiglio del magico Philippe Petit…la musica la portiamo a casa con noi, e su questa, voliamo.