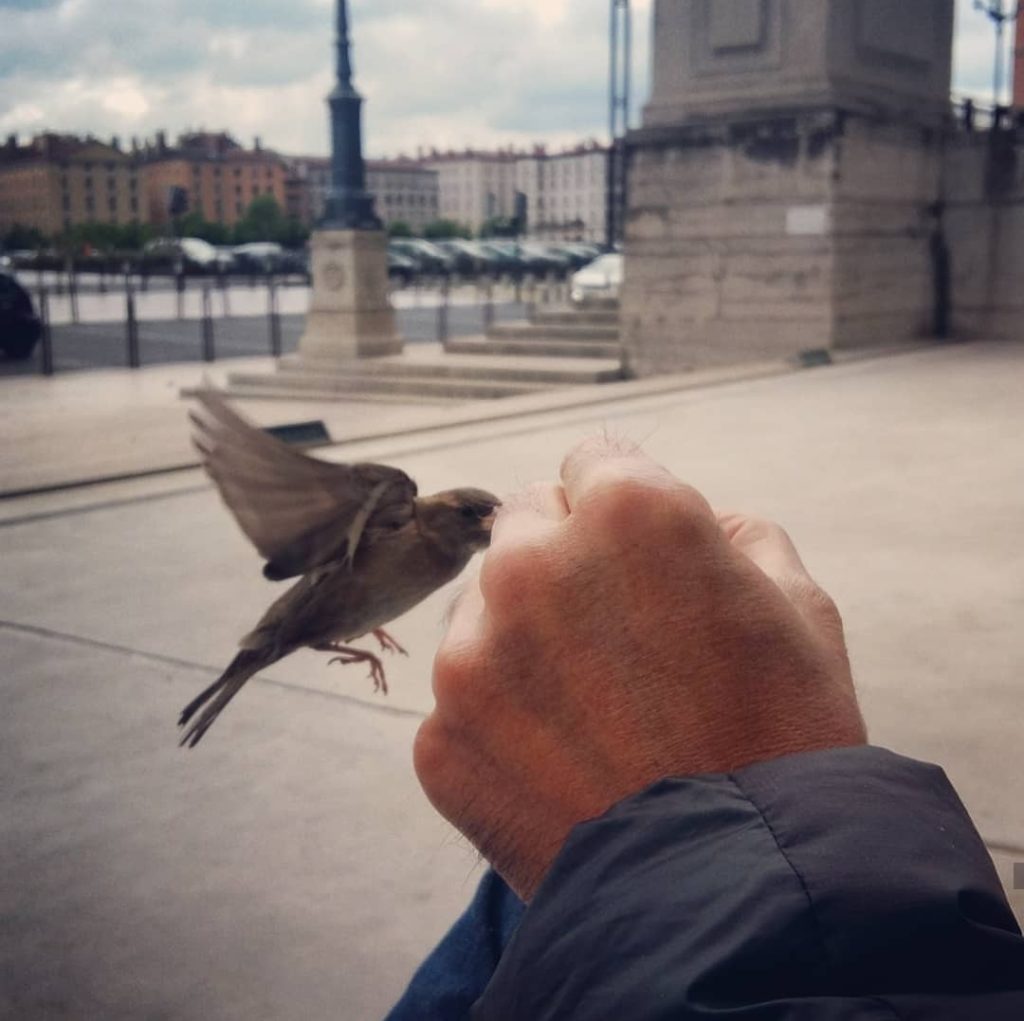 "Being curious means being open to new information and actively seeking it out. It means embracing facts that don't fit your world view and trying to understand their implications. It means letting your mistakes trigger curiosity instead of embarassment. "How on earth could I be so wrong about that fact? What can I learn from that mistake? Those people are not stupid, so why are they using that solution?" It is quite exciting being curious, because you are always discovering something interesting." ― Hans Rosling, Factfulness: Ten Reasons We're Wrong About The World – And Why Things Are Better Than You Think
H. Rosling's book, Factfulness, has been a stimulating company during some of the current lockdown lunch breaks. The link to leadership was immediate and gave me some food for thought.
Decisions based on facts are like healthy ingredients for so many corporate situations, for instance, HR selection processes, promotions, customer communications, succession plans, etc. As healthy ingredients in the long term will support your body, likewise curiosity is an important ingredient in the daily approach to collect all necessary data. Leaders that are eager to continue to learn, understand more and ask questions, will set a virtuous example in corporations.
Moreover, what H. Rosling affirms in the quote brought to my mind several cases at work in which mistakes triggered defensive behaviours instead of reflection and new learning. Anyone can fall into this trap occasionally and maybe feel a bitter taste inside. Every time our ego expands, our ability to understand and leverage on different points of view shrinks.
The word curiosity stems from the Latin word "cura", that means "cure". It brings to mind concepts like solicitude, attention to what happens, care about something and the desire to know more. It indicates the willingness to enlarge one's experience and knowledge.
Curiosity pushes us to research more, to question, to aim to deeper wisdom. Curiosity arises every time we adopt the so-called "beginner's mind" and we try to reset all we know to see things as if it were the first time. This behaviour gives us fresh insights, not biased from the experiences made until that moment, that in some cases, could hinder us instead of helping us.
The infinite discoveries that lie ahead of me, tingled by curiosity, provide vital new lymph.
What deep-rooted conviction of yours can you put to test this week?
… Be curious! 🙂